The Best FREE Personal Development Classes On CreativeLive
THIS POST MAY CONTAIN AFFILIATE LINKS. PLEASE READ MY DISCLOSURE FOR MORE INFO.
If you read the weekly Peaceful Tribe newsletter, you know how much I love CreativeLive. Every I share with you the upcoming broadcasts that will help you change your life!
Today, I am going to share with you my favorite personal development classes.
What is CreativeLive
CreativeLive is a Seattle-based company that broadcasts workshops for free like TV but it's all about learning.
Their speakers are often best sellers or leaders in the industries of:
Photo & video
Art & design
Music & audio
Craft & maker
Money & life
How does CreativeLive work
The way it works is simple, you can either watch what is currently broadcasted or you can buy the classes and watch them at your own pace.
I personally own a few classes because I love to watch them over and over whenever I want!
When you look at the page of a class, it will show if it's going to broadcast for free in the next few weeks 🙂 Or you can subscribe to the Peaceful Tribe newsletter here to know the weekly schedule for personal development.
The Best CreativeLive Classes For Personal Development
How to Break the Habit of Self-Doubt and Build Real Confidence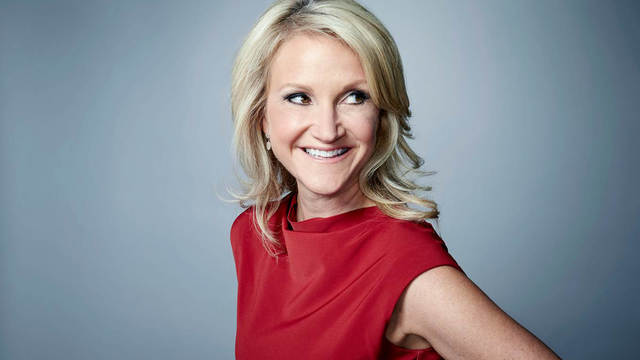 Author: Mel Robbins
Content: 16 videos + 1 workbook
Gain the confidence to change your life and reach your goals with this class!
Designing Your Life: How to Build a Well-Lived, Joyful Life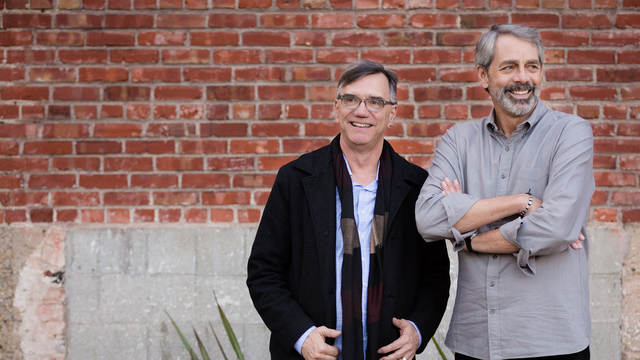 Authors: Dave Evans, Bill Burnett
Content: 20 videos + 2 workbooks
This class will teach you how to plan and take action to change your life to be more meaningful!
Master Your People Skills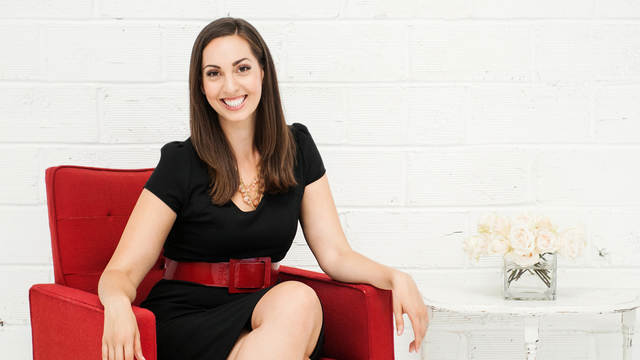 Author: Vanessa Van Edwards
Content: 31 videos + 20 workbooks
Do you want to make new friends, advance your career or find love? This class is for you!
Time Management 101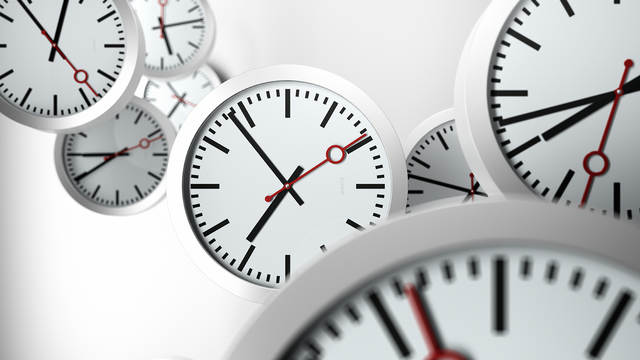 Author: Mike Vardy
Content: 27 videos + 9 workbooks
Learn how to become more productive with this class full of tips and strategies.
Stop Making Excuses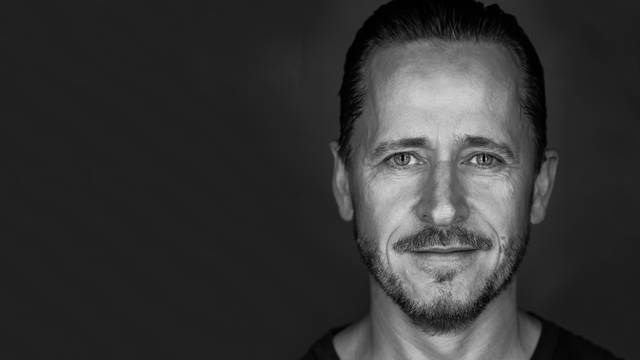 Author: Gary John Bishop
Content: 11 videos
Do you feel like your life is going nowhere? Start to take action with this class.
The Power of Habits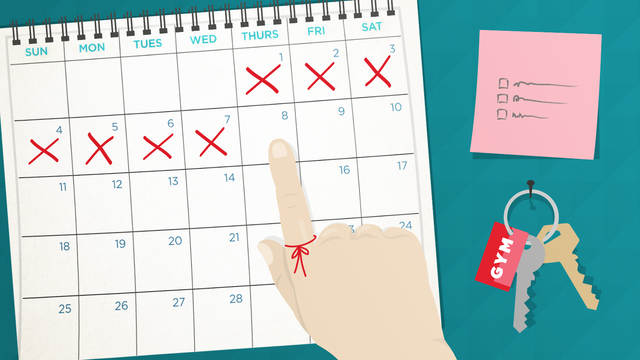 Author: Art Markman
Content: 34 videos + 8 workbooks
Start creating new habits and maintain them with this 3-day class!
Meditation for Everyday Life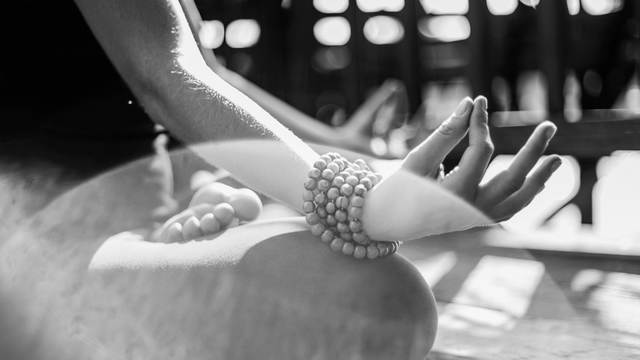 Author: David Nichtern
Content: 28 videos + 3 workbooks
Learn how to reduce your stress level by meditating 15-30 minutes daily.
The Art of Less Doing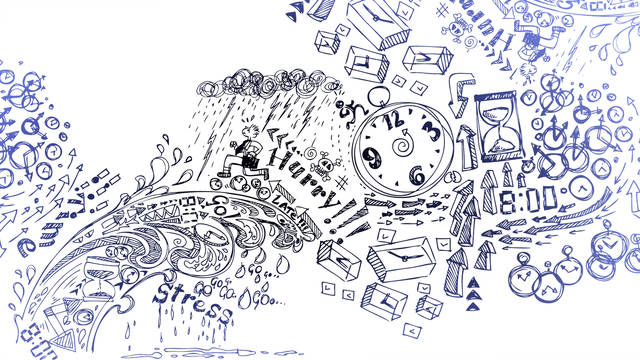 Author: Ari Meisel
Content: 19 videos + 3 workbooks
Learn how to prioritize and automate your work to spend more time doing what you love.
 Save for later
Further reading:
Over to you:
What online classes do you recommend?